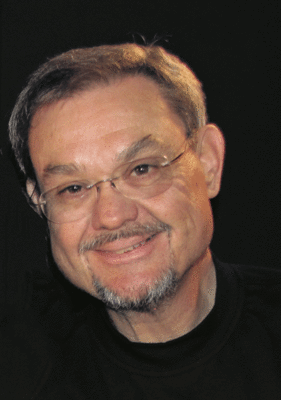 Dave Lynch is a highly-accomplished photographer in Goochland County VA. Dave has an uncanny ability to select and capture historical landmarks, universities, and lovely scenes throughout our Commonwealth at precision timing and with excellent composition. This is a classic example which happens to fit the description of "The Art of VA" perfectly! He is keenly sensitive in his selection of subject matter - scenes and landmarks most people from, residents herein, or who have visited VA would recognize and appreciate. He takes his photography a step further, through special effects and enhancement - creating a mood appropriate for the subject matter. I love his style best in full color; whereby, he brings his already-amazing photography to a whole new level.
• Review By: The Art Of VA
• Visit Dave Lynch Photography on the web at www.DaveLynchPhoto.com for more information or to purchase museum quality fine art prints.